Erasmus+
Our prospects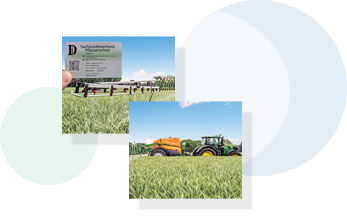 Here you will find a current overview
of our brochures for download as PDF
UpT2S - Upgrading trainers in Dual Vocational Training Systems
UpT2S is a partnership project between partners from Spain (EFA Malvesia), Estonia (Järvamaa Kutsehariduskeskus), Croatia (Srednja Skola Bedekovcina), France (MFR de Bretagne) and Germany (DEULA-Nienburg).
The main goal of this project is to create a Europe-wide access of sources and resources for trainers who want to improve or professionalize their skills and competences in the field of dual education.
You will automatically receive the latest information via the project's own newsletter. To subscribe, please click here - you will be automatically redirected.